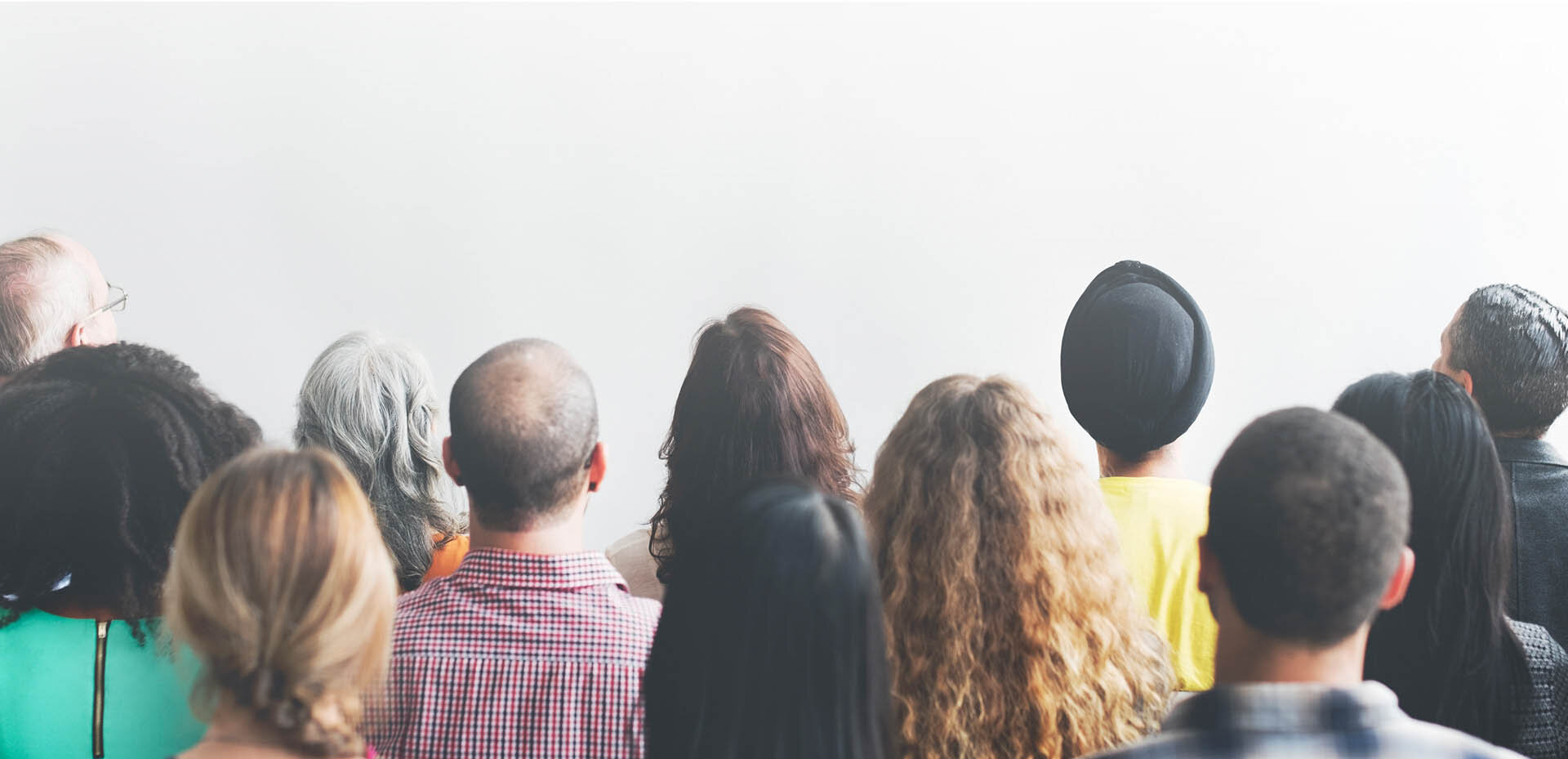 RESTORE HOPE ARKANSAS
Community Justice Innovations
"The numbers speak for themselves. Lives are being impacted in meaningful, lasting ways. Criminal Justice professionals (myself included) are recognizing the need for more holistic approaches to crime and reduction of recidivism and Restore Hope is helping to make that possible."
— Chief Danny Baker, Fort Smith Police Dept
"Restore Hope means lower recidivism rates, better families, better workforce — you link the economics and the moral dignity of work and family and you get better communities."
—Dr Fitz Hill, Executive Director, Scott Ford Center for Entrepreneurship and Community Development & Foundation, AR Baptist College
"STEPS has had clients that were able to become healthier parents and reunify with their children at a faster rate, as a direct result of the wrap-around support they received from the 100 Families Initiative. Restore Hope has positively impacted our community — the 'collaborative care' model of family support really works."
— Teresa Hill, Executive Director of STEPS Family Resource Center
100 Families
This initiative helps families move from crisis to career, using existing community resources, by engaging community partners, training agencies on a collaborative case management system, and recruiting case managers to respond when a family is in crisis.
Alternative Sentencing
This program is an opportunity to interrupt the destructive patterns of behavior by engaging individuals in proven programs that prevent rearrest. Individuals with district court charges are given the choice to enter counseling and education programs in lieu of fines, community service, or jail time.
Re-Entry
This is a collaborative effort of government agencies, non-profits and the business community working together to provide needed services to incarcerated individuals prior to and after their release.
OUR MISSION
To reduce incarceration and the need for foster care through collaborative partnerships.
OUR MODEL
We do this utilizing our Crisis to Career model and our collaborative case management system, which allows for effective partnerships between agencies and community service providers, resulting in significantly better outcomes for communities.
Utilizing all three of our proven solutions, we have seen unprecedented success in Sebastian County. In two years, the number of children in foster care has decreased by 32%, the inmate population by 19%. These efforts are impacting an entire community. In 2019, we had direct contact with over 3,000 lives.